Create your own tours or follow those of other users within myLike
It is now possible to create or follow traceable tours with their respective highlights in the digital travel platform myLike!
Let your family and friends easily follow the routes of your last tours and share your upcoming travel plans.
Companies benefit from the new feature as well: they can present their best tips as easy to follow tracks in a city, area or country to their customers.
While creating your next tour, you have two options: either use individual places as the centers of the tour (as seen in image 2+3), or the exact course of the route is particularly important to you, and you want to show the highlights that lie on and next to this tour (image 1).
Highlights:
provide tours with your personal highlights
define the exact sequence in which the specific spots should be followed
connect your spots with lines to make them easier to follow
provide exact GPS traces to follow
generate extra revenue with bookable tips like hotels, experiences …
build your own community of tip givers for tours and highlights
define who can see your tours
get your own white label version of myLike
Tour Option 1 : Focus on the places of your tour!
With this option, you put the spotlight on the most important places of your tour. For example, if you planned a country trip, you simply mark the places you want to visit. To make it clear in which order the destinations will be visited, the markers are assigned numbers. To make the whole tour even more visual, you now have the option to connect the points with lines. This gives you an excellent overview of how your travel will progress.
Example use-case: Round trips for companies such as travel agencies and OTAs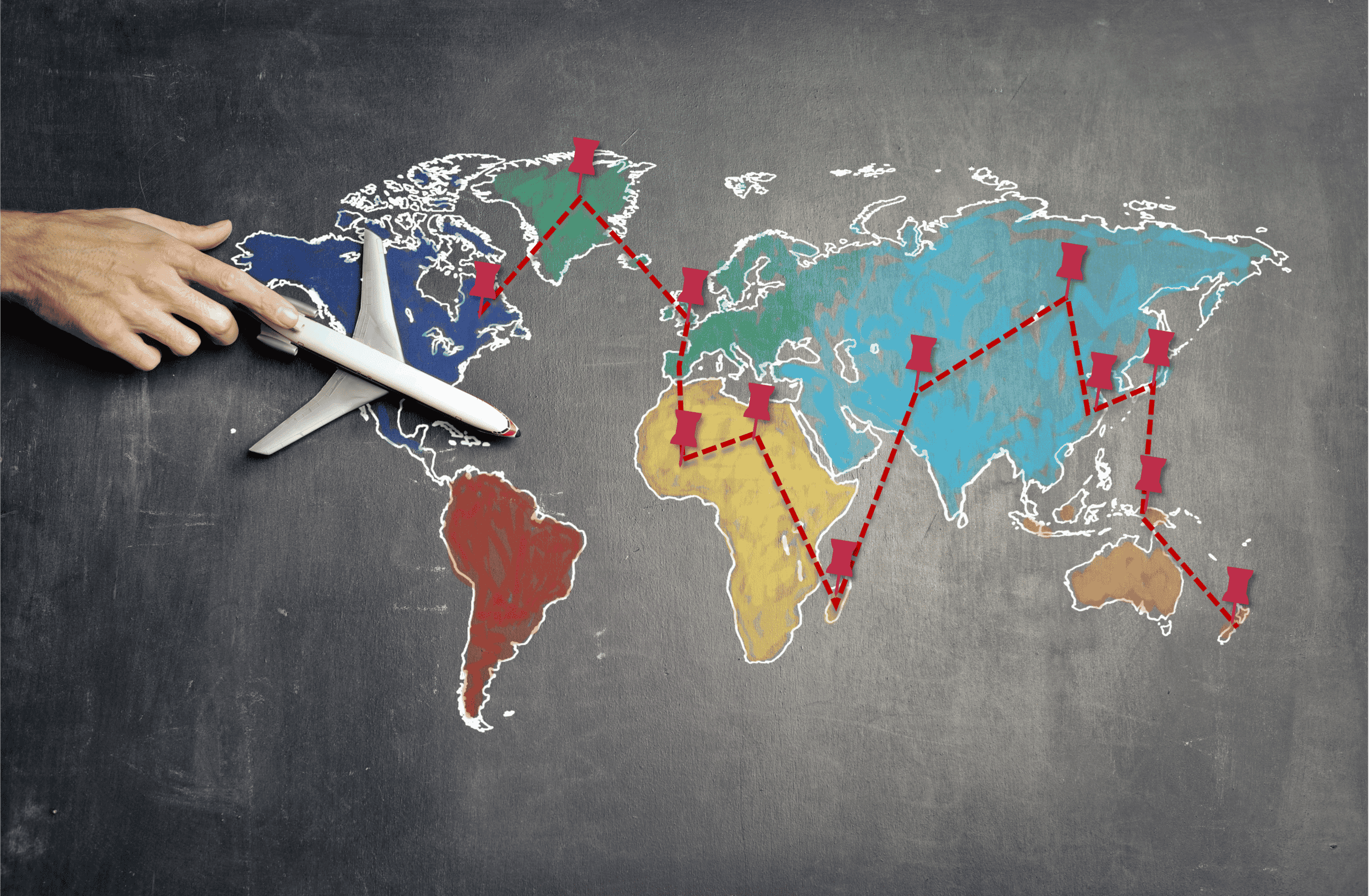 For companies, such as travel agencies or OTAs, this is the perfect way to give customers a simple overview of a round trip showcasing the places to be visited and the sequence. Not only can the customers actively experience this on their mobile phone, but also get inspired before the journey on the company's website, thanks to the myLike map widget.
Tour Option 2 : Focus on the exact route of your tour
Example use-case: City tours for bicycle rental companies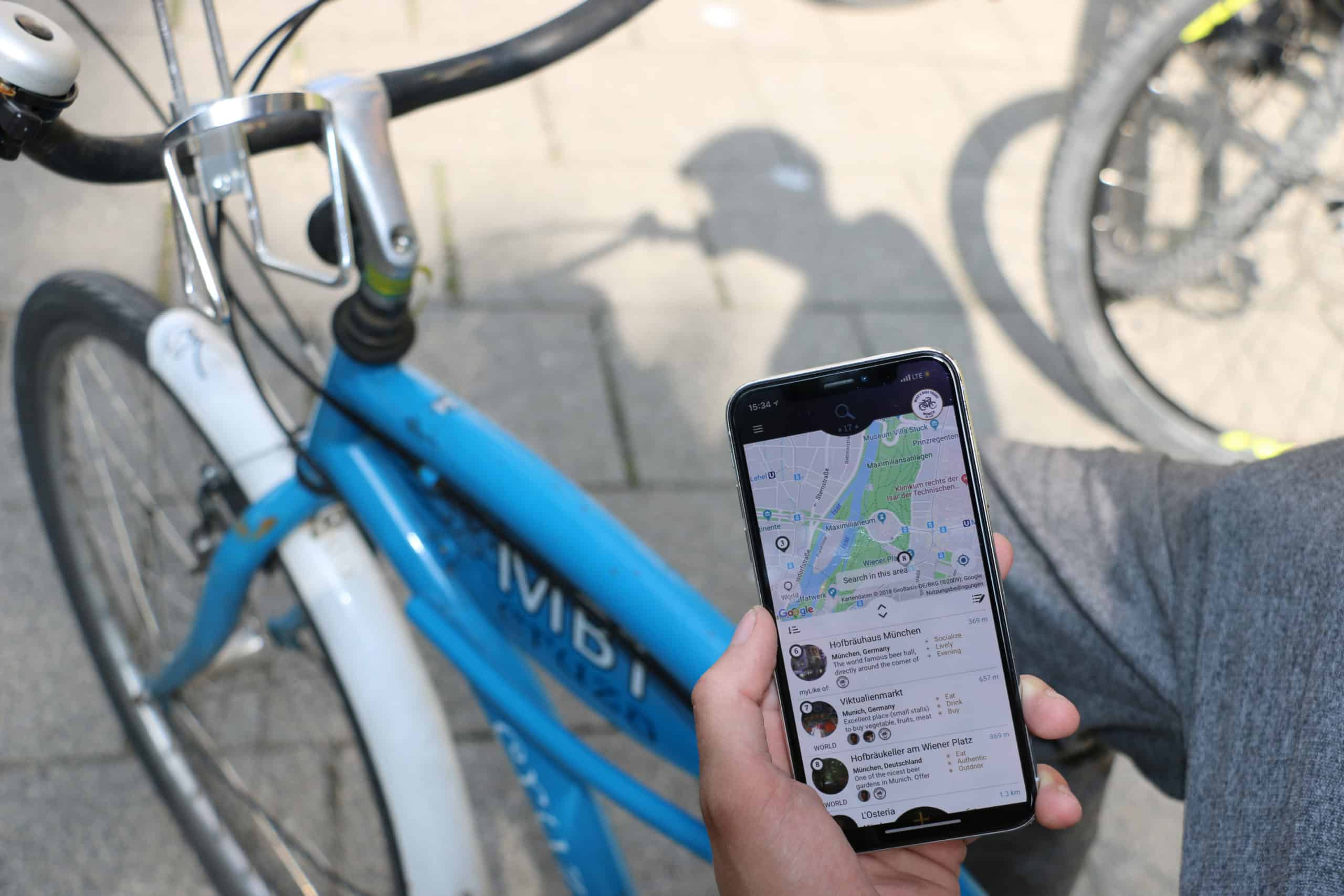 Bicycle rental companies can use the new feature to offer detailed route suggestions in addition to their bicycles. The most beautiful routes, together with matching highlights, can thus be made available to customers directly on their smartphones – without the need to install an app. Cyclists can simply follow the track to get the most out of their tour. They can even directly book recommendations. In this way, companies can guarantee an amazing tour experience and relieve their teams at the same time.
Example use-case: City and tour guide for hop-on hop-off buses
As a hop-on hop-off bus provider, you can optimize the experience of your passengers with myLike's tour feature. The current route of the bus can be followed live on a mobile map, on your customers' smart phones by simply scanning a QR code. Customers can explore the landmarks along the tour with some background information. In addition, they see which spots they can visit at the next stops. After leaving the bus, they can navigate from spot to spot by foot. Bus stops are also easy to find. Tickets for the respective sights (e.g. museums) can also be booked instantly online at any time, generating extra revenue.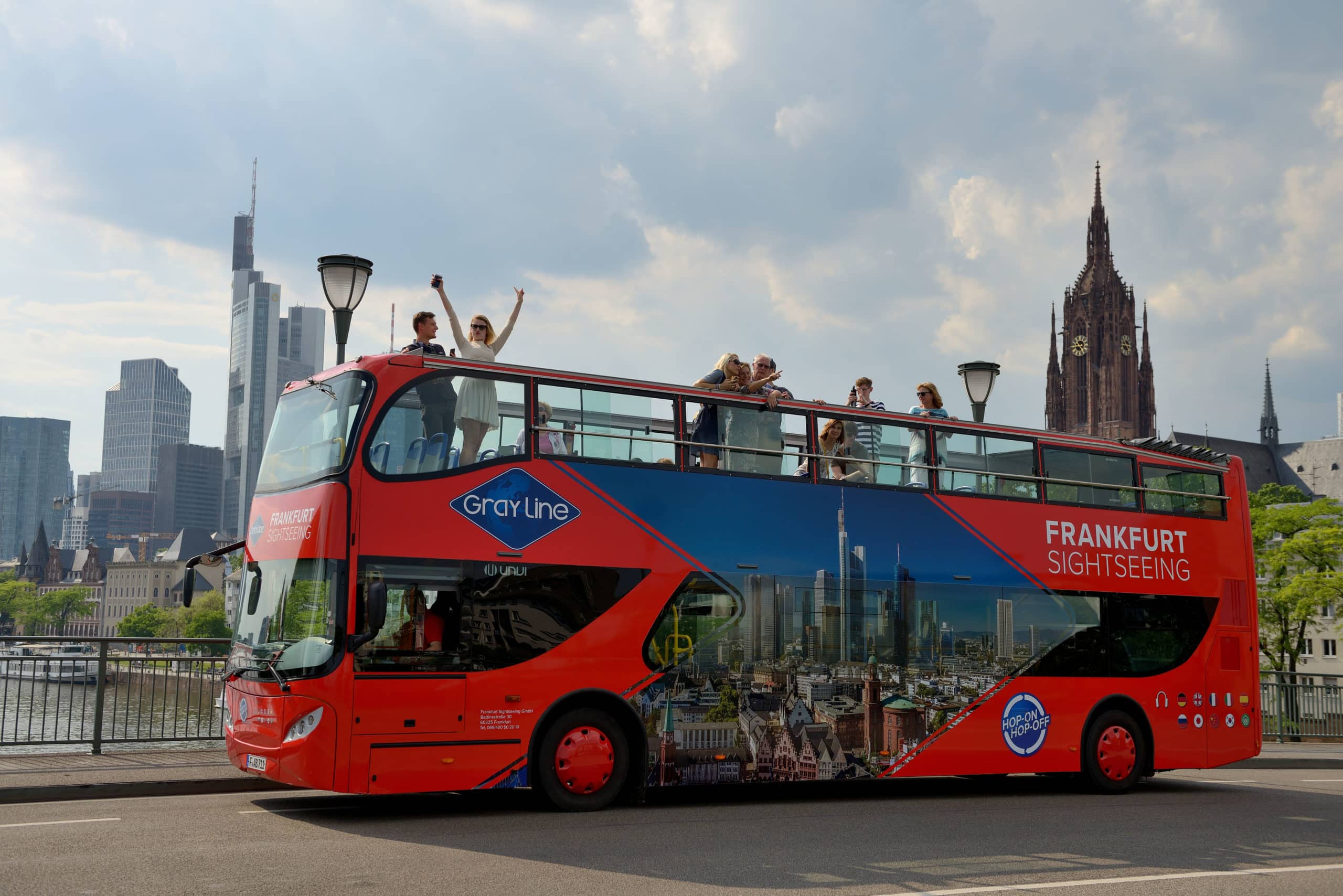 Example use-case: Tour guide for car and RV rental companies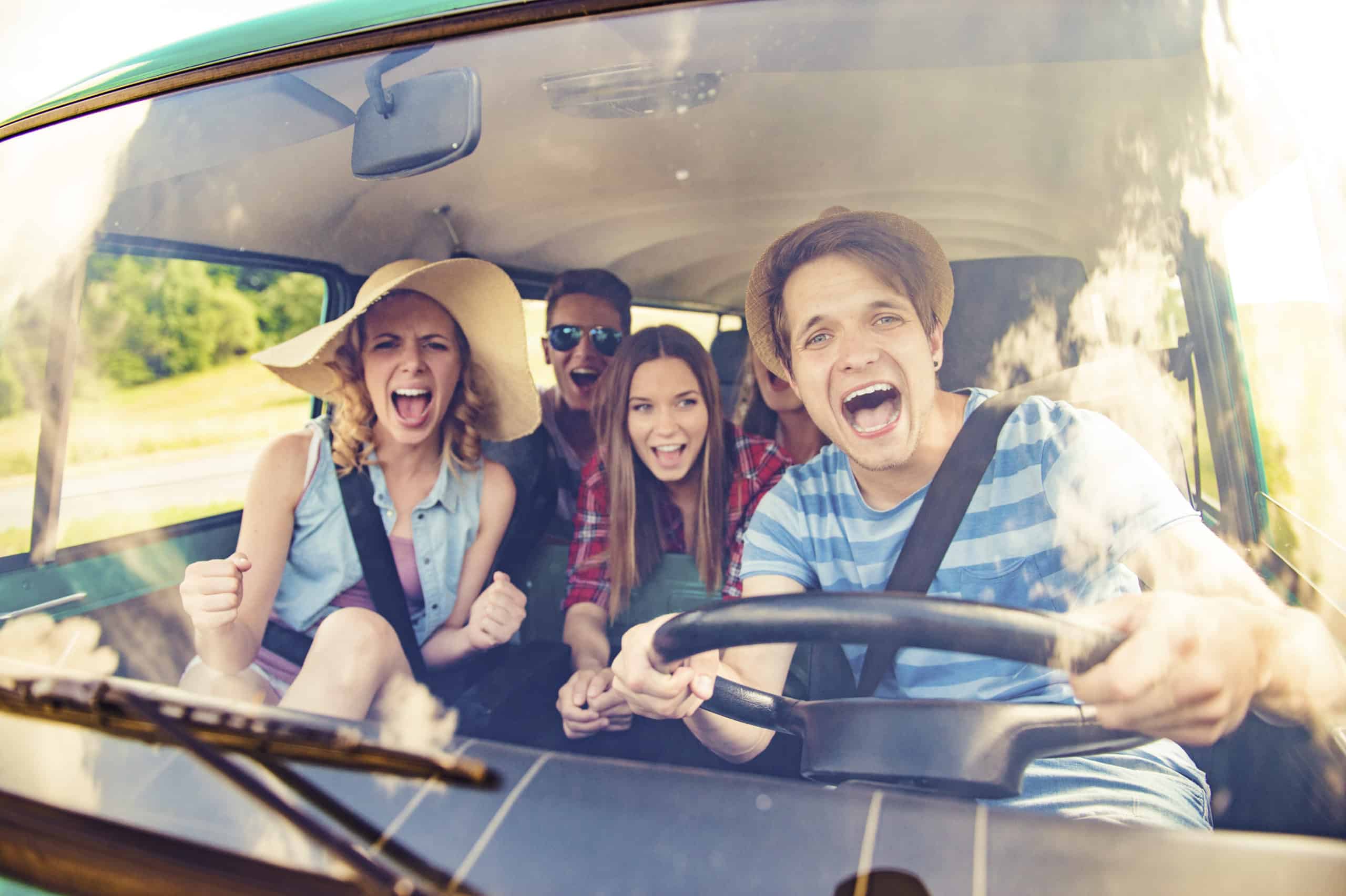 Car and camper rental companies can provide suggestions for the best tours to follow to their customers to explore a whole country or region – with respective hotel, campsite, restaurant and sightseeing tips. They can even invite their community to add places.
Your tours also on your website.
In addition to displaying your tours on your customers' smartphones, you can also integrate them into your website using interactive maps created with our Map Widget. Customers can get inspired by your tours in advance on your website, terminals or blog and can sync them with their smartphones with one click.