In 2014 the vision of myLike was born to create an easy-to-use mobile platform that allows users to share their favorite places with their friends and customers in a time-saving way, anytime and anywhere. Planning a trip becomes a pleasure, tips from friends and experts are always available and memories can easily be saved and found again.
For us, privacy, trust and aesthetics are the philosophies that we implement and live in myLike.
Every month, more than 100000 users access the content of their friends as well as companies they trust via the various interfaces myLike offers.
Get inspired by people you trust.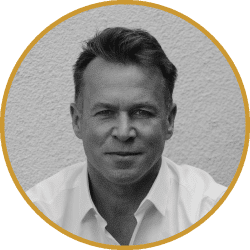 UWE HERING
CEO & Founder, Sales, Marketing
Uwe founded the Munich based startup myLike out of his own desire to find and share trustworthy tips. He holds a masters degree in electrical engineering and gained extensive international management experience at established companies, such as Infineon and practiced hands on entrepreneurship at innovative startups like Multilink (Vitesse), Newlogic (Wipro), CoreOptics (Cisco) and Odersun.
Sales, marketing and management of complex products in international markets helped him to think globally in our connected world. Uwe lived and worked in Silicon Valley for three years and loves travelling and sports.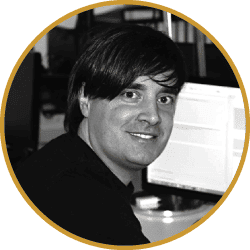 MARC SCHALLEHN
CTO, Co-Founder, Programming, IT
Marc was enthusiastic about Uwe's idea of myLike and has since been responsible for the technical implementation of the platform.
He studied computer science at the University of Munich and is self-employed for over 20 years in software engineering and IT-Consulting for both small startups and large corporations. In theory, he also has hobbies, but currently too little time to take care of them.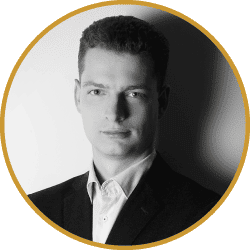 STEFFEN SCHWARZER
Head of Business Development
Steffen is a passionate myLike advocate and holds a diploma in Business Administration from the International Business School in Berlin. He gained hands on experience in marketing, sales, business development and product management positions at renewable energy, smart grid and green building projects over the last decade. Steffen worked internationally for companies like Fraunhofer Management Services, Odersun and Masdar PV (Mubadala) and lived in the United Arab Emirates and the USA. Besides myLike, he enjoys good food, old cars, traveling and sport.