by Uwe Hering | 21.03.2023 | reading time: 6 minutes
Inspire your customers with your own Digital City Guide for your bike rental company or guided bike tour!

better customer service | relieved team | more revenue
Inspire and support your customers with your personal recommendations for the most beautiful bike tours, interesting places and mesmerizing experiences they can visit with your bicycles. Directly on their smartphones without the need to load an app.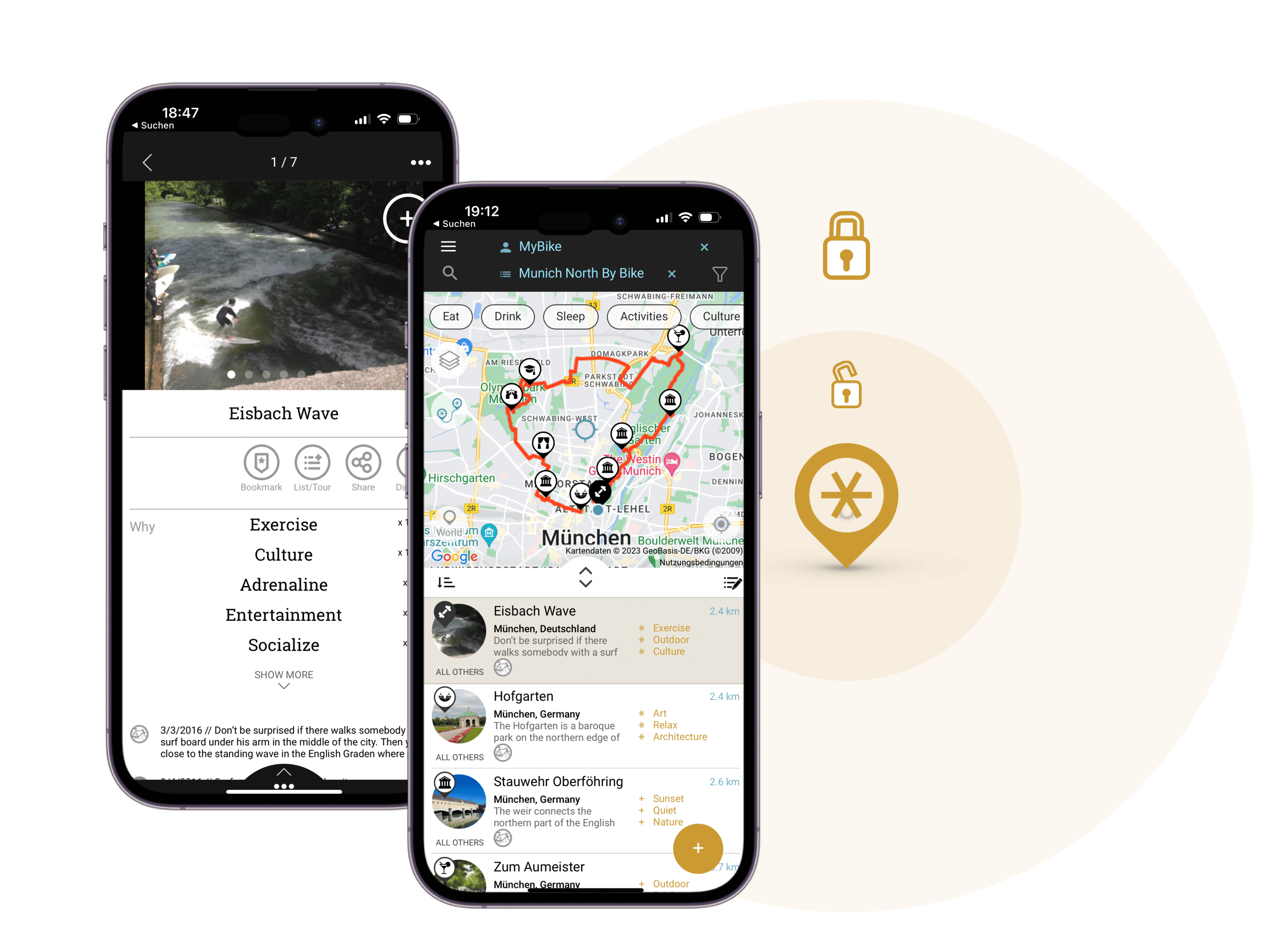 Better customer service
Most of your bike rental and tour customers are from out of town and want to explore your city-highlights and hidden gems. Support them with your local expertise and provide them with your personal recommendations for the best places to visit, the safest streets to follow and the most picturesque tours. If they booked a guided tour, provide them with the highlights of the places they will or have seen – during or after the trip.
Your customer can follow your tips right on their smartphones and even navigate from tip to tip. Experiences and museums can also be booked conveniently on the go.
Time saving for your team and your customers – and still personal
By providing your personal tips and 'must-sees', your Digital Travel Guide can save a lot of time during your rental process and customer briefing. For example, customers can access the personalized travel guide just by scanning a QR code – all without loading an app. So they don't need a comprehensive, time-consuming explanation and directions to the best places in town as they have it now at their fingertips – including navigation.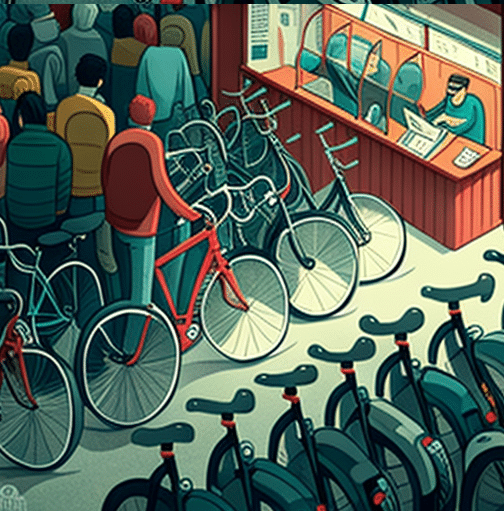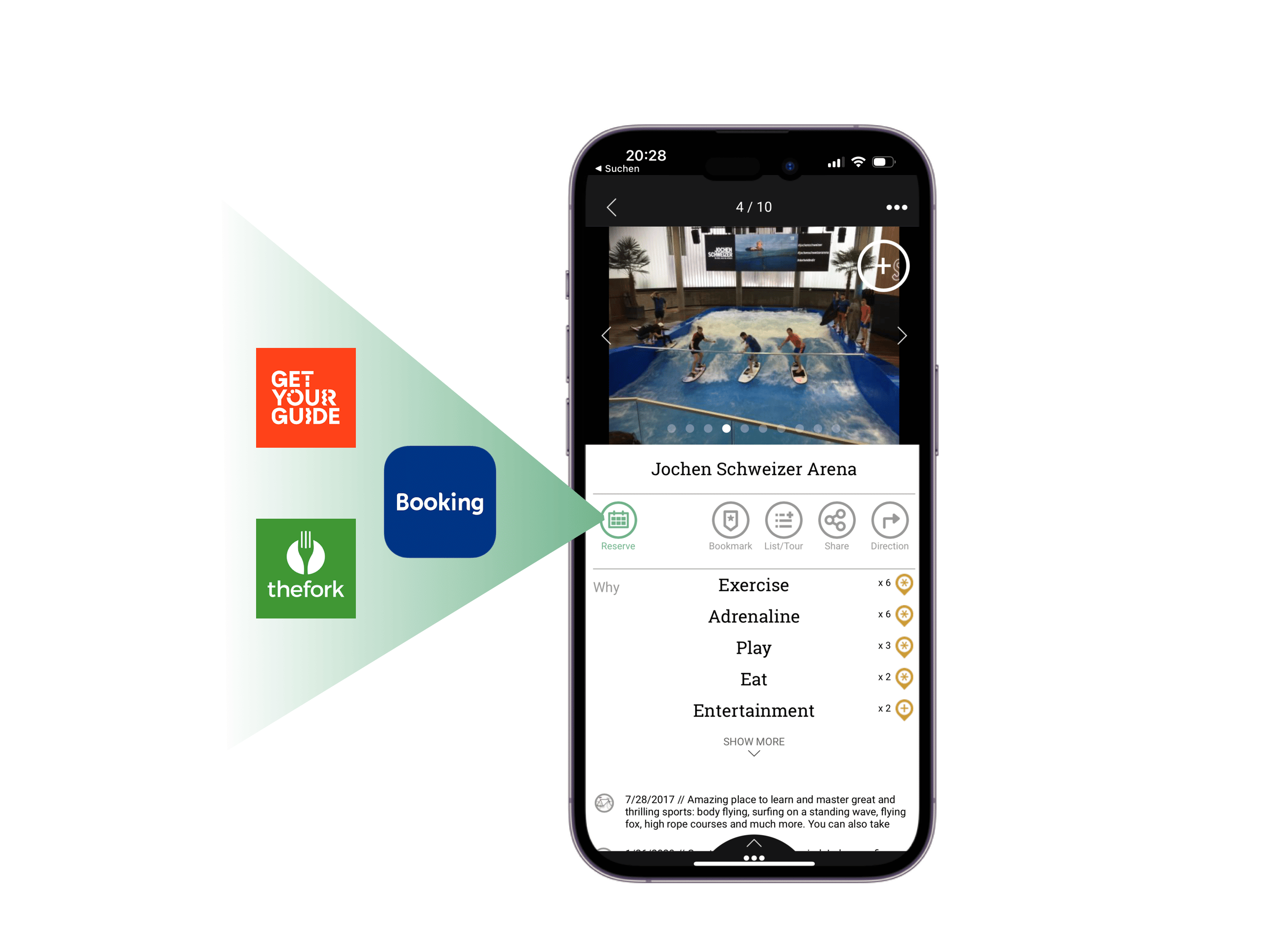 More revenue through bookable tips and longer rental periods
You can generate additional revenue recommending bookable experiences such as admission to museums, boat rides, hotel stays or other attractions.
Your customers can book them right on their smartphone on the go, generating affiliate revenue for you.
You can also motivate your customers to rent the bikes longer or even over several days, showing them what they can experience using your bike rental service. You can also give them some tips for a night out or trips beyond the city.
Tours complement your offer
Show with the tour feature your customers the most beautiful bike tours through the city. Display them as connected highlights or detailed GPS tracks. Thanks to the integrated navigation, your customers never get lost.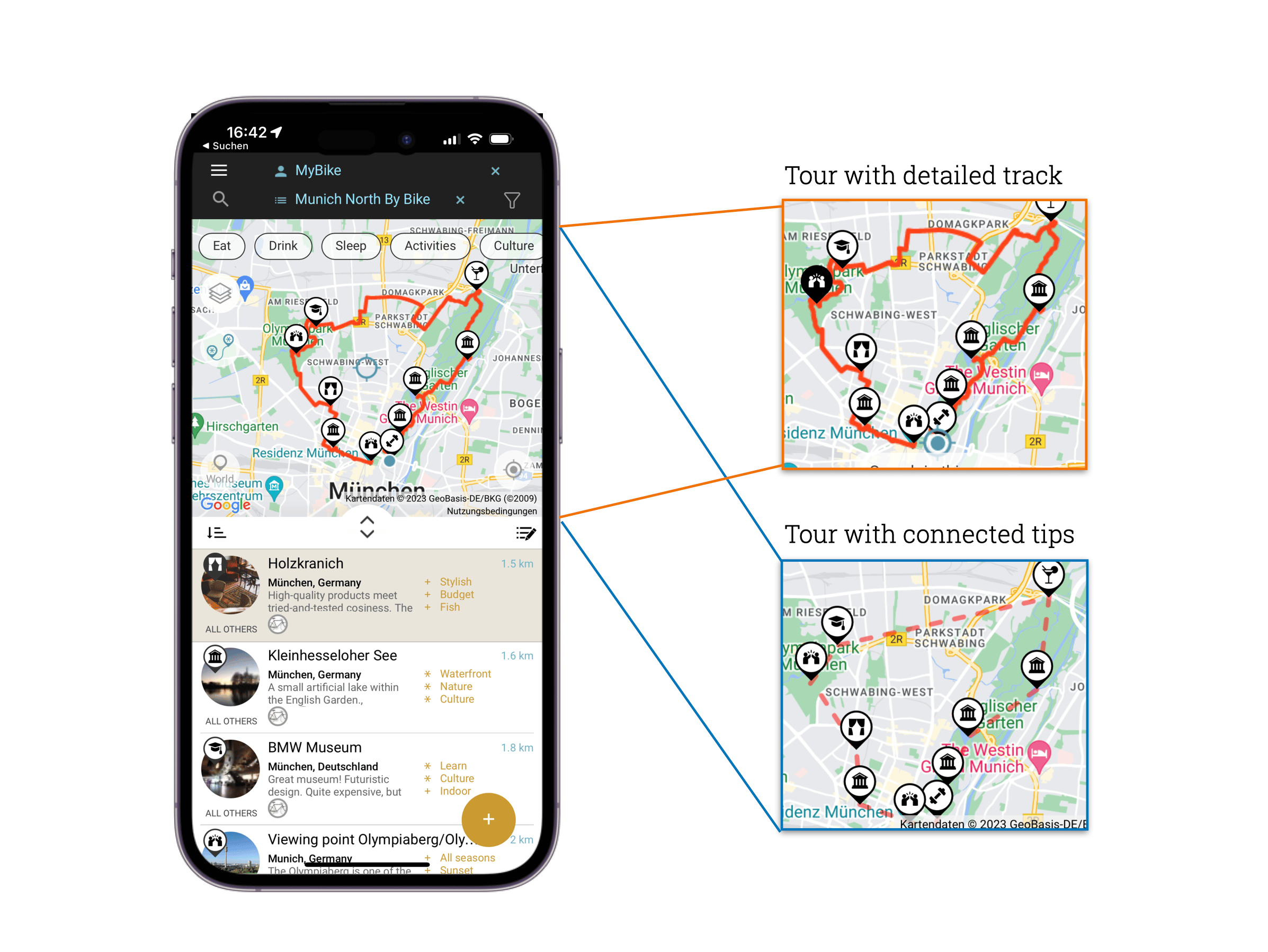 Also for guided bike tours
The myLike Digital Bike Guide is also a valuable add-on for guided bike tours. Your customers can access your tips of the guides during and after the tour, remember them at any time and motivate friends to use your service as well.
White Label for your business
Use our open platform or get your fully branded white label version with your exclusive content and full control over who can access your tips.
For more details or questions about your own digital city guide, feel free to contact us at info@mylike.io or book a web session right here.
We look forward to hearing from you!