TRAVEL APP & MAP WIDGET
FOR YOUR BLOG
The perfect tool for lifestyle, food, fashion and travel bloggers, vloggers and social media influencers.
Now you can provide your tips for great places across all your channels directly to your followers phone – mobile, interactive and ready to experience and instantly bookable. Plan your trips with myLike, document them and share the highlights with your followers or the world. They can use your tips for their own travel planning and add own impressions and memories. Generate extra revenue with your tips.
PERFECT FOR: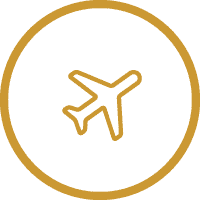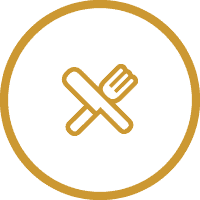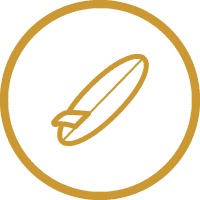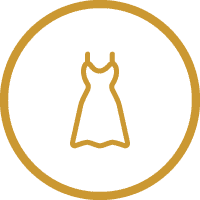 Your blog or website become interactive with maps created with our map widget – ready to be synced by your follower and readers to their smart phones.
Your tips and lists can be used under your brand name by your followers on their browser or as IOS or Android app.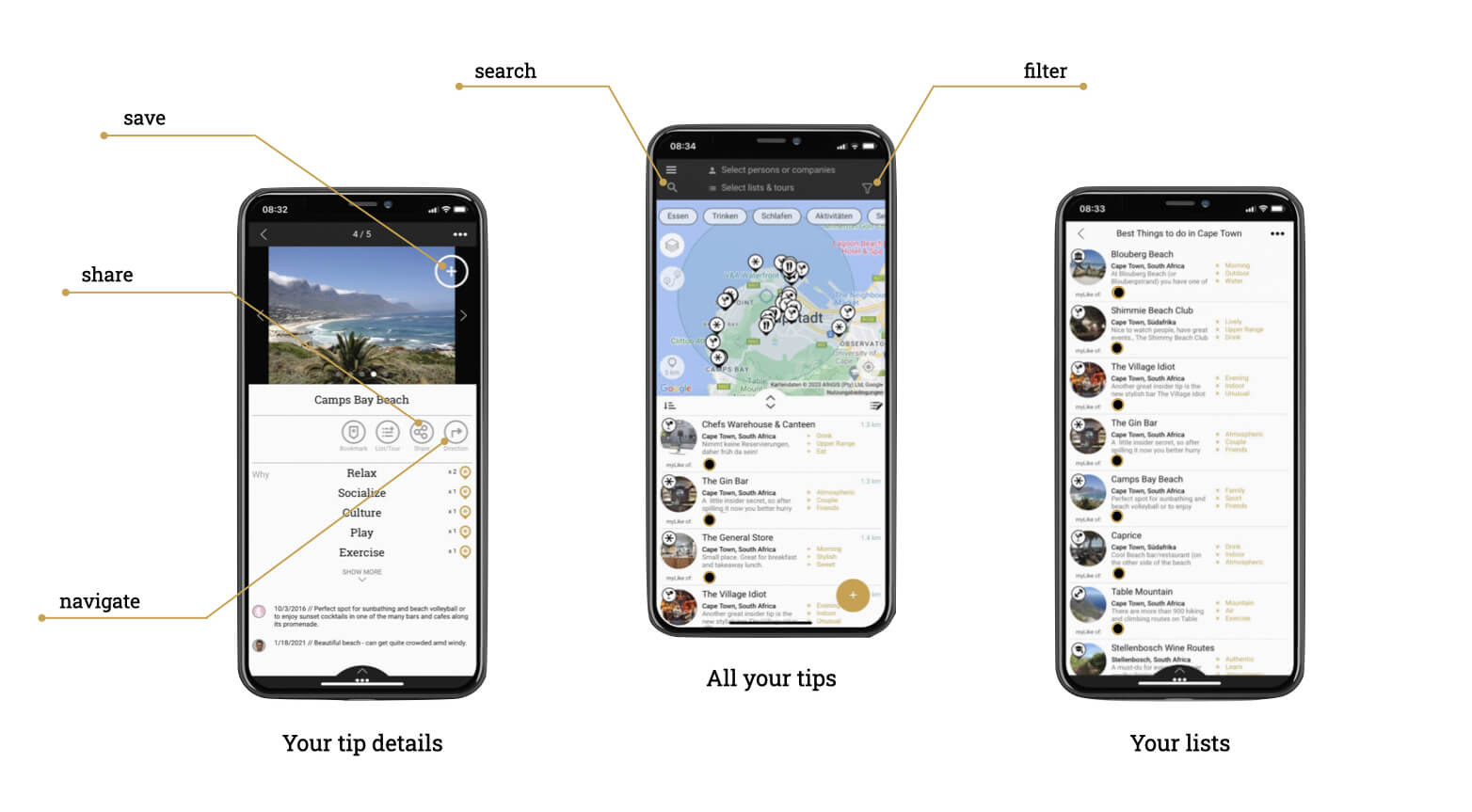 FEATURES
MAP WIDGET
Easily integrate your lists as interactive maps into your website and blog.
SAVE PLACES & EXPERIENCES
SAVE PLACES & EXPERIENCES
Plan your trips with myLike, save your favorite places and share them with your followers if you want. Your personal pictures, comments and tags for hotels, restaurants and wonderful places.
CREATE LISTS
Organize your saved spots in lists by topic or interest group and share them with your followers. Convert them to interactive maps for your website with our map-widget.
SHARING EASILY
Share your personal recommendations easily with your followers, inside and outside of myLike – via e-mail, Facebook, WhatsApp, Snapchat and other communication channels.
NAVIGATION
With our integrated navigation option your followers can navigate the quickest way to your tips or order an Uber or other services.
CONNECTING
Your followers can connect with you digitally and can experience your tips anytime and anywhere across the globe.
DEFINE VISIBILITY
Decide who can see your individual tips and list (keep it private or provide access to an exclusive group or to everybody)
NEWS FEED
Be present within the news feed of the whole platform.
CONTROL CENTER
Use the blogger dashboard on your desktop to manage followers, content, lists, links, map widgets and more.
GET YOUR PERSONAL DEMO AND FREE BLOGGER ACCOUNT